Ziggy's Pizza & Sandwich Shop began under another name over 20 years ago in this sleepy little town of Gladeville. It has been different variations of the name "Ziggys", name primarily because we continued to expand the menu selections and upgraded to higher quality ingredients!
We use only the best, 100% mozzarella cheese, a thick rich pizza sauce, and only the freshest vegetables! Home made spicy marinara sauce goes on several of our subs, and we cut fresh salad mix and vegetables daily. Almost every dressing is made in house as well.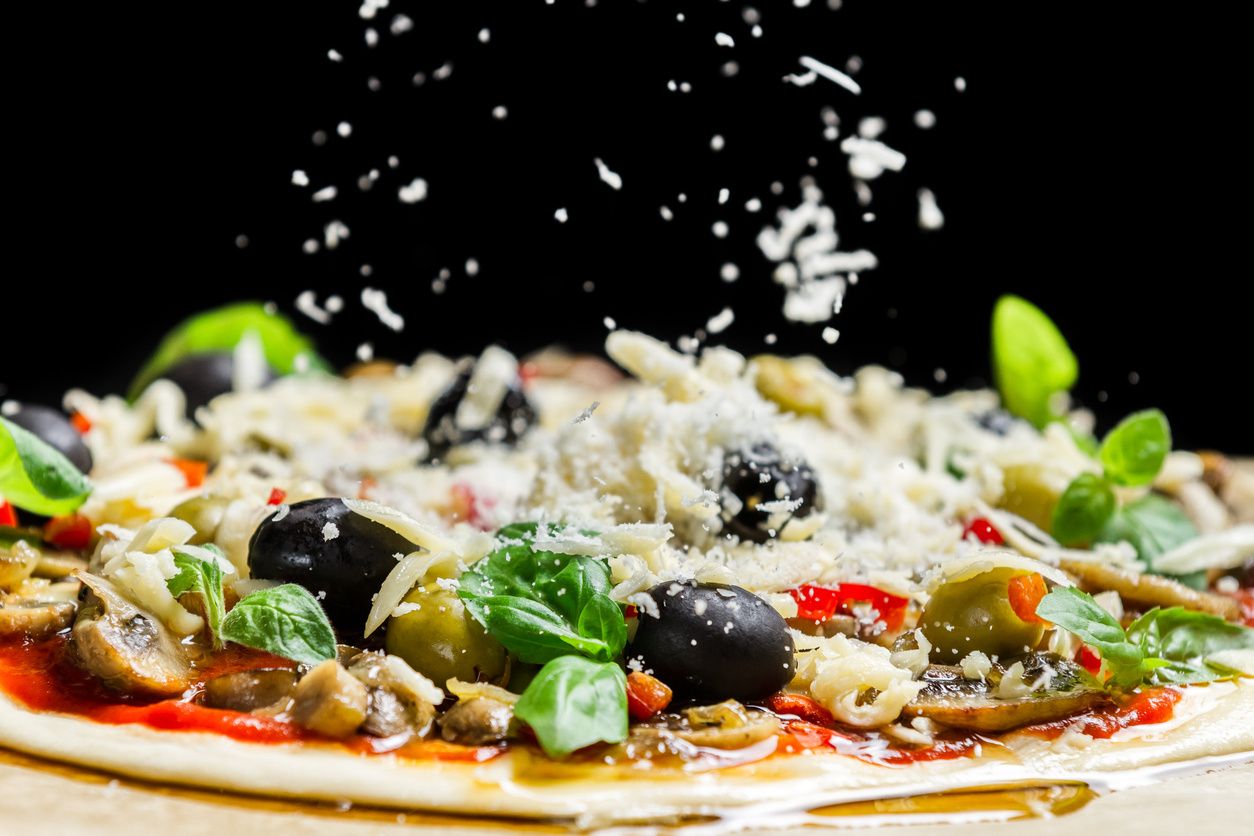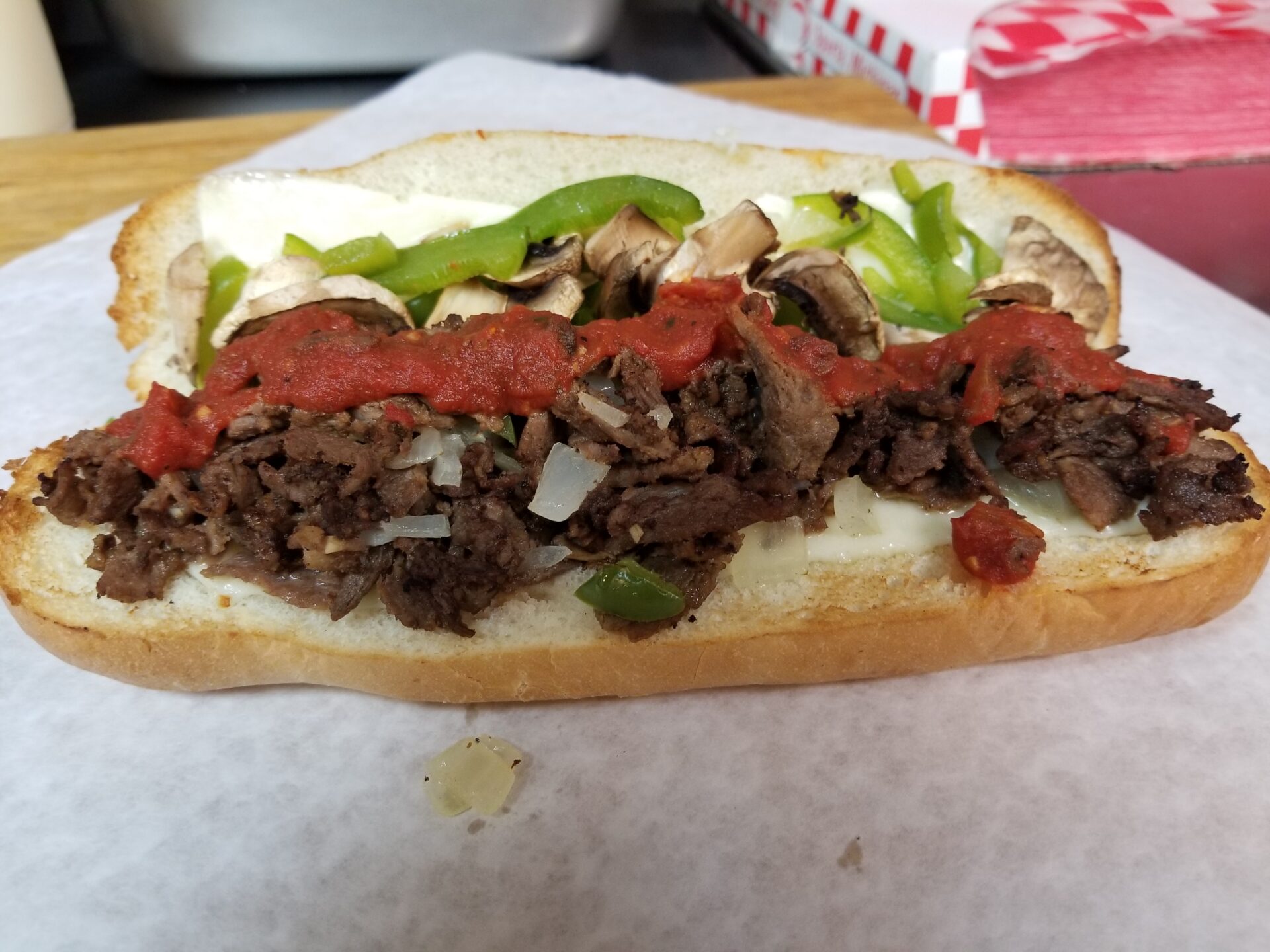 Ziggy's is also well known in our community for our "made from scratch", carrot cake!
We believe the recipe for success is directly related to the friendships and the relationships we build every day at our pizza shop! It is as important as serving great food!
As is this town of Gladeville 20 years later is no longer the sleepy little town it used to be, neither is Ziggy's Pizza & Sandwich Shop! As this community blossoms, we will continue to grow and improve with it!
We are so thankful for the Love and support from all our friends and customers we have come to know over many years now!
Be kind to one another, lift up another person in need, and God Bless!